Responsive Joomla template that provides a beautiful experience for your clients on any device, desktop, tablet or mobile.
Create a gallery of any complexity with hover effects, watermark, "Load More" button, and support Youtube/Vimeo/MP3/MP4 to show the versatility of all our templates.
Request Live Demo showing the variety of options using free and open source content to share and download.
The linked images can lead to several different types of content.
You can easily provide video and text for all our templates. The layout is set for you to easily add your content, even for the novice with no tech experience.
We have modified the base functionality to include all relevant information for easy content creation, as well as custom pages that let you spend the managing and organizing items.
There is no one-size-fits-all solution; however, some solutions work better than others.
HIRE Tech-Tyrone to build and manage your content.
Templates #68
Show or hide areas you do not want
Date
Author
Icons
Comments
Voting
Add or remove front page areas
Include a right or left column to include more content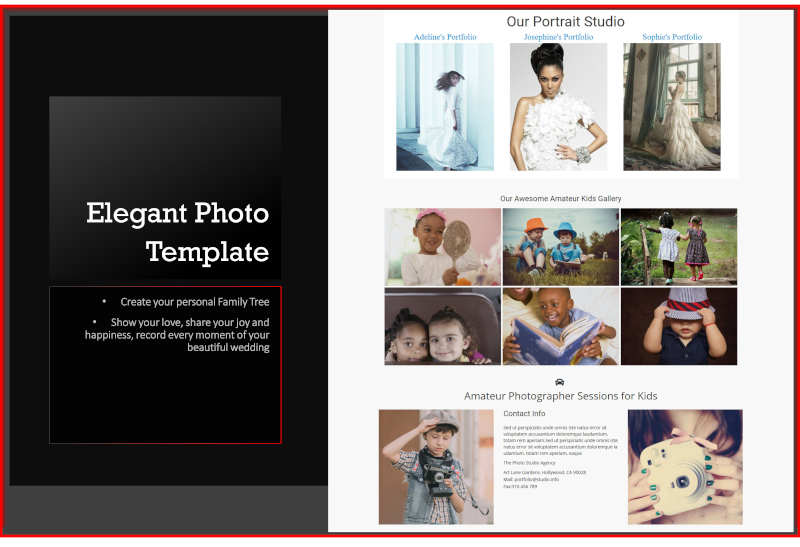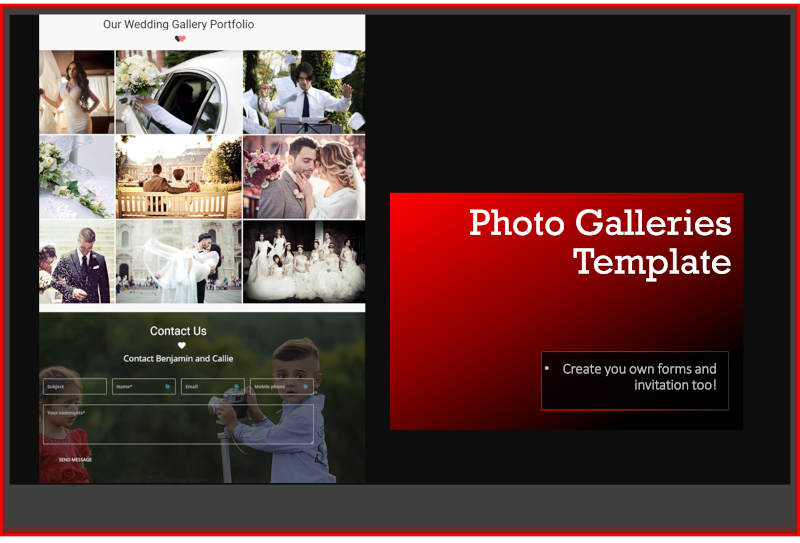 Templates #1-49 are ARCHIVED to show our complete portfolio only. We can provide updated versions to match your company content.
All Templates